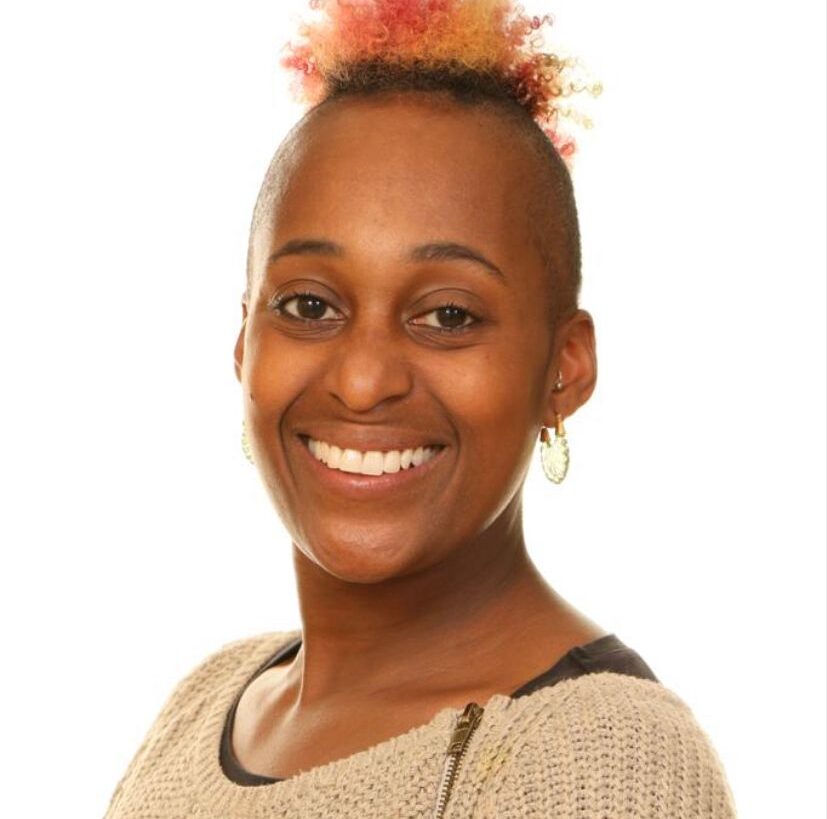 Do you love to sing? If so, a great opportunity is starting on Thursday 3rd November! Singing sessions being taught by STOMP sensation Simone Clarke; as part of our #StrongerEdmonton Project funded by the Mayor of London. Sessions start on Thursdays at 5:30 pm to 7:30 pm.
Simone Clarke is the co-founder of The Positive Bean company providing award winning parent and toddler music classes, shows for the Underbelly Festivals and super musical birthday parties for the under 5's. Having 25 years of music experience, Simone is now a music specialist in a few different schools in the North London area. Simone has also been part of the percussion sensation STOMP company for 22 years.
These sessions are FREE so make sure to take your chance and book your singing sessions!
For more information, please contact [email protected]
Learn More about Simone Clarke
Learn More About Platinum Performing Arts
#StrongerEdmonton is supported by