We're working to combat youth unemployment through our new #SkillsForLife programme, offering work skills, training, work experience/placements and personal development and mentoring.
Under-25s have seen the biggest rise in unemployment during lockdown. Evidence has shown that the percentage increase of people aged 16-24 who have lost their jobs during the pandemic is more than double that of those aged over 25; and this age group are also the first to have been put on the Governments furlough scheme.
As part of ECP's lifelong learning strategy, the #SkillsForLife project will give 20 unemployed and disadvantaged young adults aged between 16 and 24 years of age, who are NEET, and live in Edmonton/Enfield the tools and opportunities needed to enable them back into the labour market.
Participants will follow a specialised training/mentoring programme through Work Works Training Solutions (WWTS) with a specified outcome to improve their employability skills, soft skills, develop sector specific knowledge, improve health & wellbeing, build confidence, knowledge, and skills to actively search and apply for employment. There are limited spaces on this programme, but applications are currently open.
For further information please contact Maria at [email protected]
If you'd like to level up your skills with free practical training, click the button below to complete a short questionnaire and we'll be in touch as soon as possible.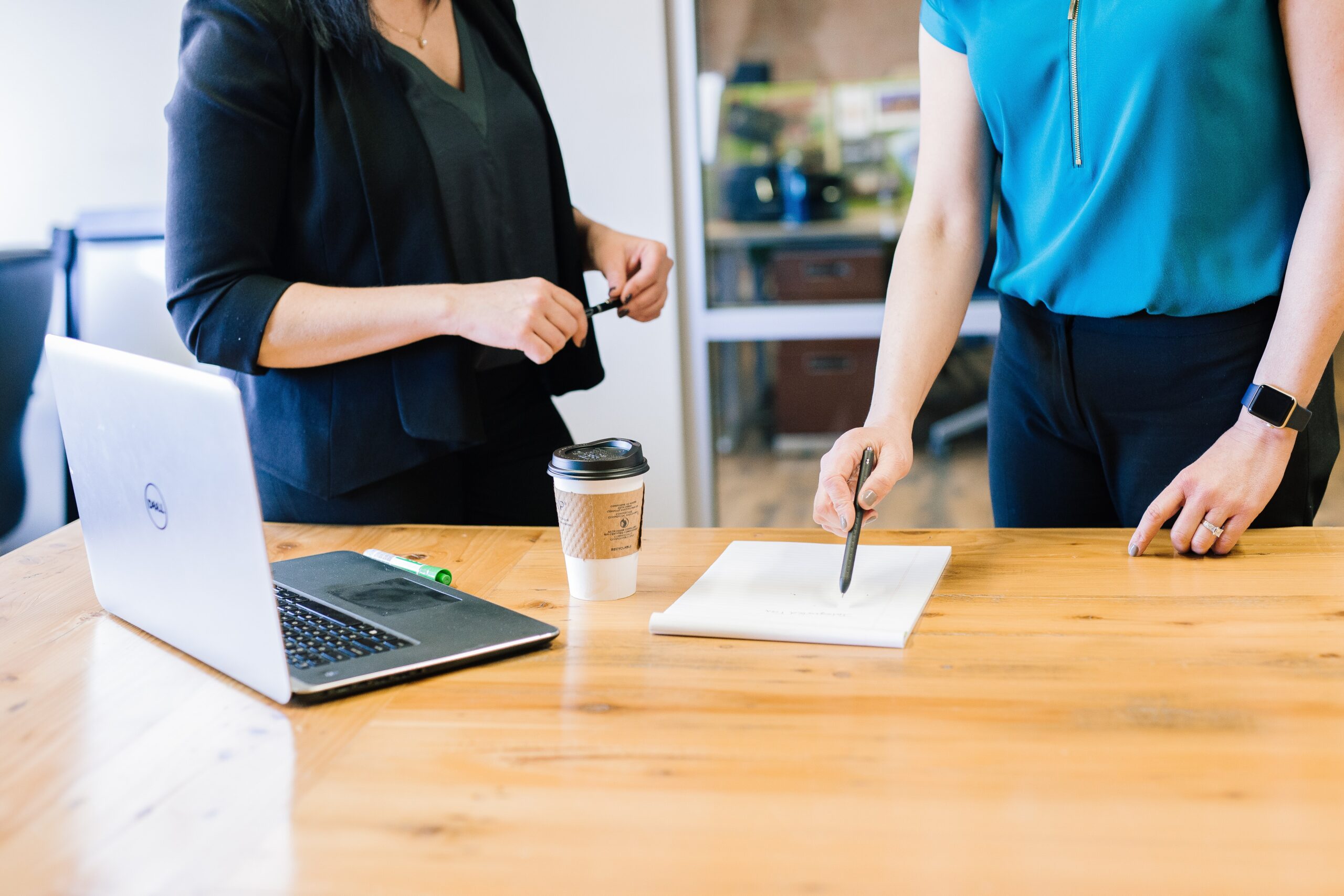 SIGN UP TO OUR NEWSLETTER
Edmonton Community Partnership
The Pymmes Park Visitors Centre
Pymmes Park Visitors Centre, Pymmes Park, London, N18 2UF
Email: [email protected]
Registered Charity Number: 1172144
Company Number: 09779726
Copyright © 2023 Edmonton Community Partnership.