The aim of documenting our creative vision and strategic reports is to provide a clear picture of the Edmonton Community Partnerships' activities and financial position. Our annual report is also an opportunity for our organisation to describe our work to the public and to funding bodies.
Our reports allow us to define our charitable aims and activities clearly, helping to ensure our work, and the services we provide, are more effective.
ECP Resolute Towards 2026: A Social Change Strategic Plan
We've titled our three-year strategic plan ECP Resolute Towards 2026: A Social Change Strategic Plan. Through this, we aim to reaffirm and fortify our commitment to the children and families we serve in Edmonton. Now, more than ever, assisting our communities to stay resolute amidst numerous and unprecedented challenges demands our utmost efforts.
Download a PDF copy of our 'ECP Resolute Towards 2026: A Social Change Strategic Plan below:
Stronger Edmonton Year 2 Report
Our Stronger Edmonton Programme, an extension of the Mayor of London's Stronger Futures initiative, provides free after-school activities for vulnerable youth potentially involved in criminality. In 2023, this 20-week initiative targeted those unable to access extracurriculars due to financial or other barriers. Conducted across four hub schools, participants learned valuable skills and received mental health support through diverse activities, from functional cooking to in-depth journalism. Critical to our mission, these extracurriculars foster enduring life lessons. ECP Youth Mentors also offer tailored mental health workshops in schools, focusing on challenges like anger and peer pressure, ensuring youth are equipped to navigate life's hurdles.
Read our full evaluation report here: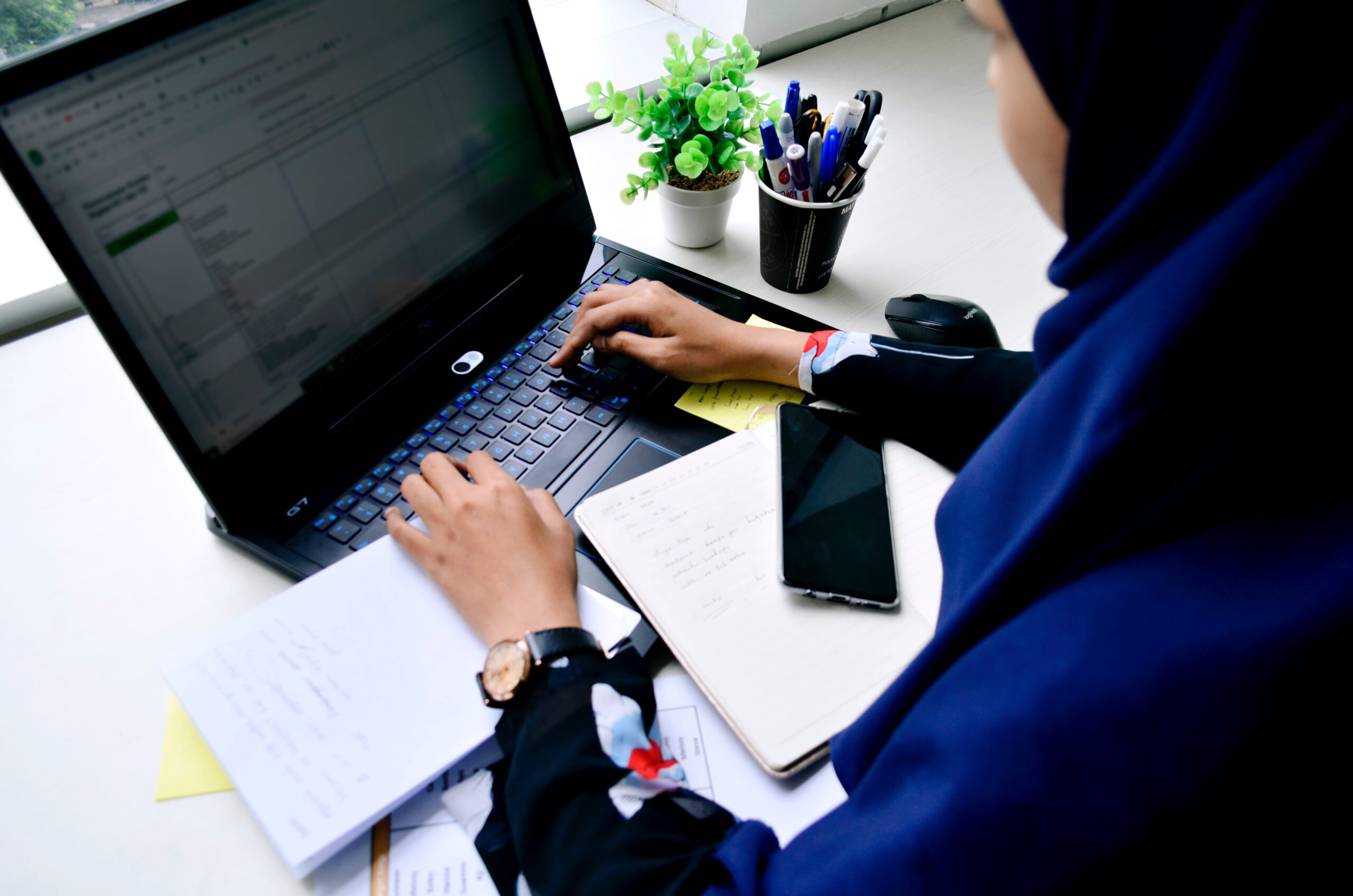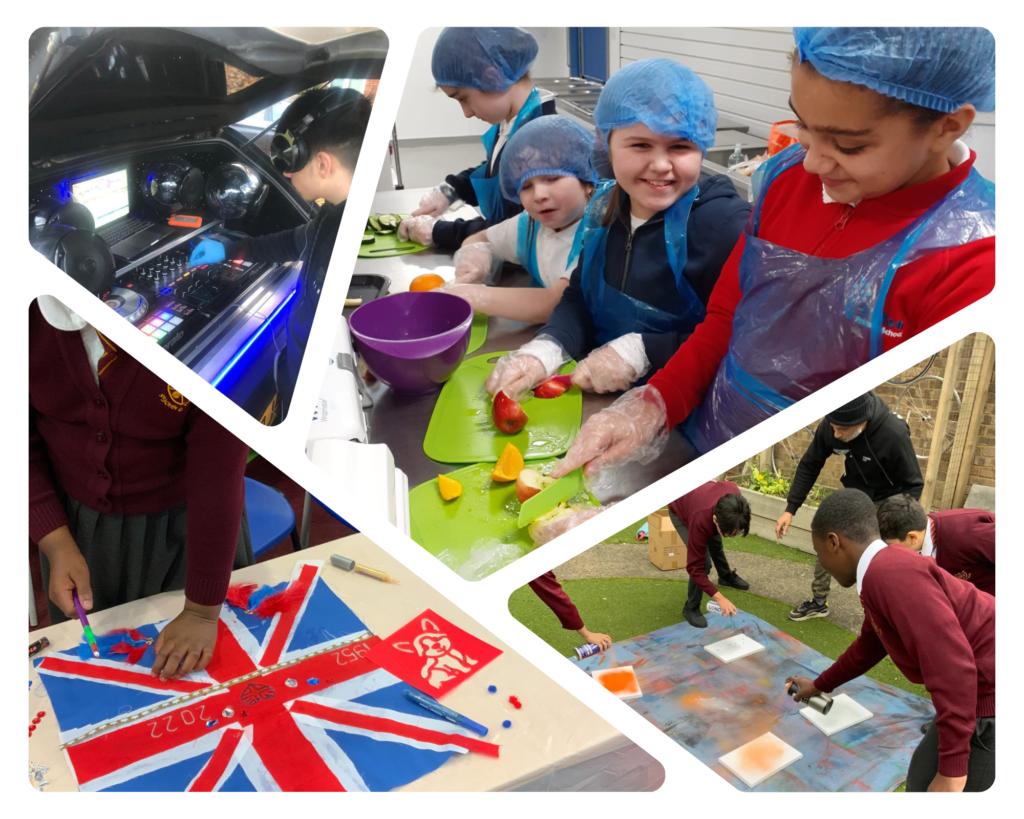 SIGN UP TO OUR NEWSLETTER
Edmonton Community Partnership
The Pymmes Park Visitors Centre
Pymmes Park Visitors Centre, Pymmes Park, London, N18 2UF
Email: [email protected]
Registered Charity Number: 1172144
Company Number: 09779726
Copyright © 2023 Edmonton Community Partnership.