We are ecstatic to report that our CEO, Trevor Blackman has won the EPRA award!!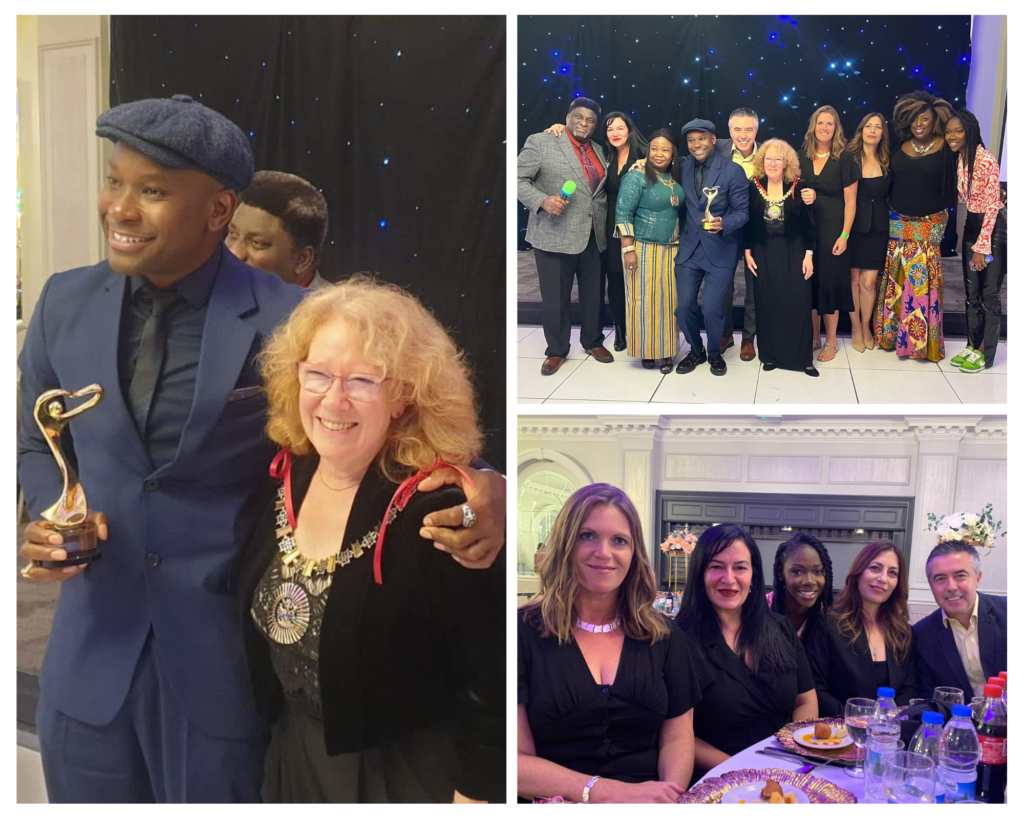 Trevor was nominated by an Edmonton Community Partnership team member for the Visionary Leadership Award category. This nomination highlights our CEO's leadership abilities, knowledge, energy, and commitment to his role in ECP to make an impact by improving the life chances for our children and families in Edmonton.
Upon winning, he said "It was a beautiful surprise," he added "My team kept saying you have won this, but I didn't really believe them and then when it was announced, I was overwhelmed, and so happy." Trevor joined Edmonton Community Partnership in January 2020 as our Partnership Manager and in March 2022 became our CEO. He explained "The last two years since I took over at the charity have been exhausting' and 'challenging, but as I have said to the team 'this is the time to all lean in and deliver with clarity and purpose… I am proud of what we have achieved.... It was amazing to have the charity recognised."
Trevor continues to lead ECP in addressing the needs of our community and making sure we collaborate with our schools, partners, and most importantly our community to ensure we provide the right deal for Edmonton. Thank you EPRA for highlighting the significant role Trevor Blackman plays in Enfield.
Learn More About The EPRA Awards