This year, the Dream, Believe, Succeed project was nominated at the Children & Young People Now Awards in the "Youth Work" category and last week it was announced that it won!!!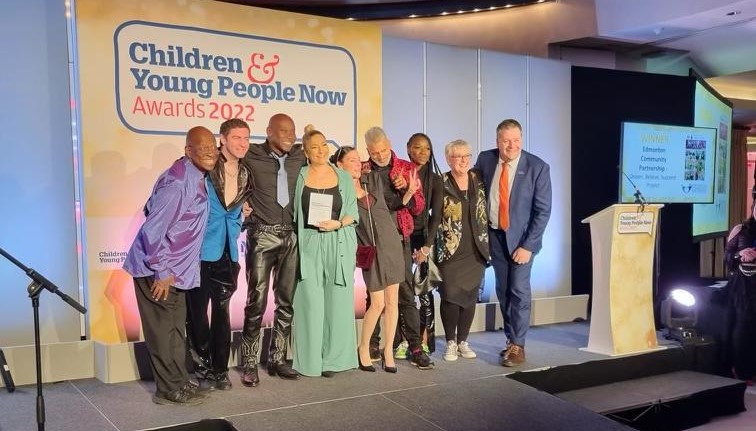 Dream, Believe, Succeed (DBS)
The DBS project is an alliance of local organisations and individuals working together to provide new enriching, experiences for children and young people in Edmonton. We understand the value of arts, family intervention and mentoring and continue to ensure that children and young people are listened to, inspired and enabled to meet their full potential.
The Youth Work Category
For the initiative that has done the most to promote young people's personal development and help them achieve their potential through youth work, informal education and participation in positive activities, especially among disadvantaged or excluded groups. - CYP Now Awards 2022 Categories
Judge Lib Peck said DBS is "An engaging and creative arts programme which has supported many young people because it is shaped around their concerns, interests and ambitions."
Thank to our Youth Mentors & Partners
We would like to thank our Youth Mentors, Jae Marcus, Portia Bilson, Emmanuel Anaedozie, Milan Carrington-Gomes, and Kyle Xavier. They provide vital one-to-one and group work mentoring to a group of Young People. Supporting emotional wellbeing and mental health, speaking with families, schools, and helping local services, their work is vital to the mission of the Dream, Believe, Succeed.
Platinum Performing Arts has offered an array of activities, classes and facilitation and being a huge driver of the creative aspect of Dream, Believe, Succeed. In the past year, they have developed short film and play influenced by the young people they have worked with. Thank you to the team at Platinum Performing Arts.
The British DJ & MC Academy have provided amazing outreach work to children and young people across Edmonton and have worked with our Youth Mentor's at the Pymmes Park Visitor's Centre to facilitate and provide a fun time through learning music production in workshops. Thank you to the team at the British DJ & MC Academy.
Across our schools, Simon at Blingwear Arts has sparked creativity in children through graffiti workshops receiving amazing reviews. Many children have mentioned the skills they have learnt in graffiti arts and it has also helped their confidence building. Thank you, Simon.
And a special thanks to our external consultants on the project - Selina Rice and Liz Sorton for their exceptional contribution in supporting the project. Plus, thanks to our former project coordinator, Ben Bryant.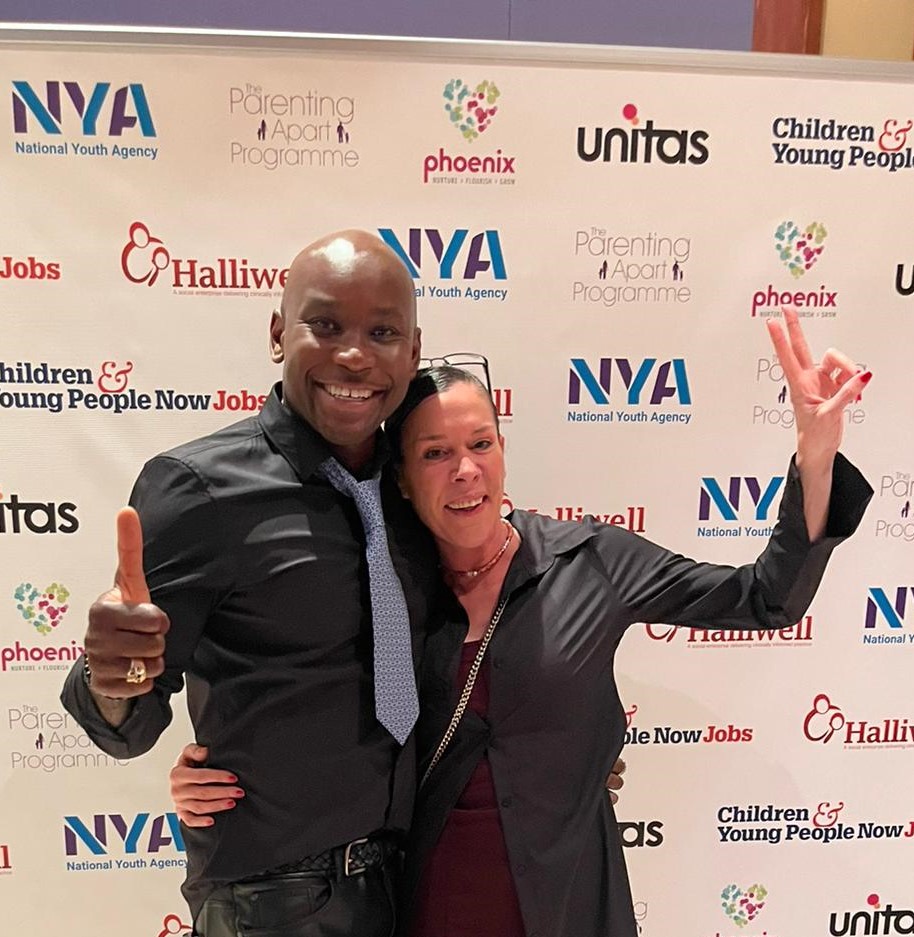 This is a massive achievement and testament to the invaluable work provided by our Youth Workers, Partners, and schools. Thank you CYP Now for showing recognition for the work that we do in encouraging children and young people to #DreamBelieveSucceed and congratulations to all the other organisations who won their awards too!
- Trevor Blackman, Edmonton Community Partnership CEO
Check out the other amazing organisations who also won at this year's CYP Now Awards: