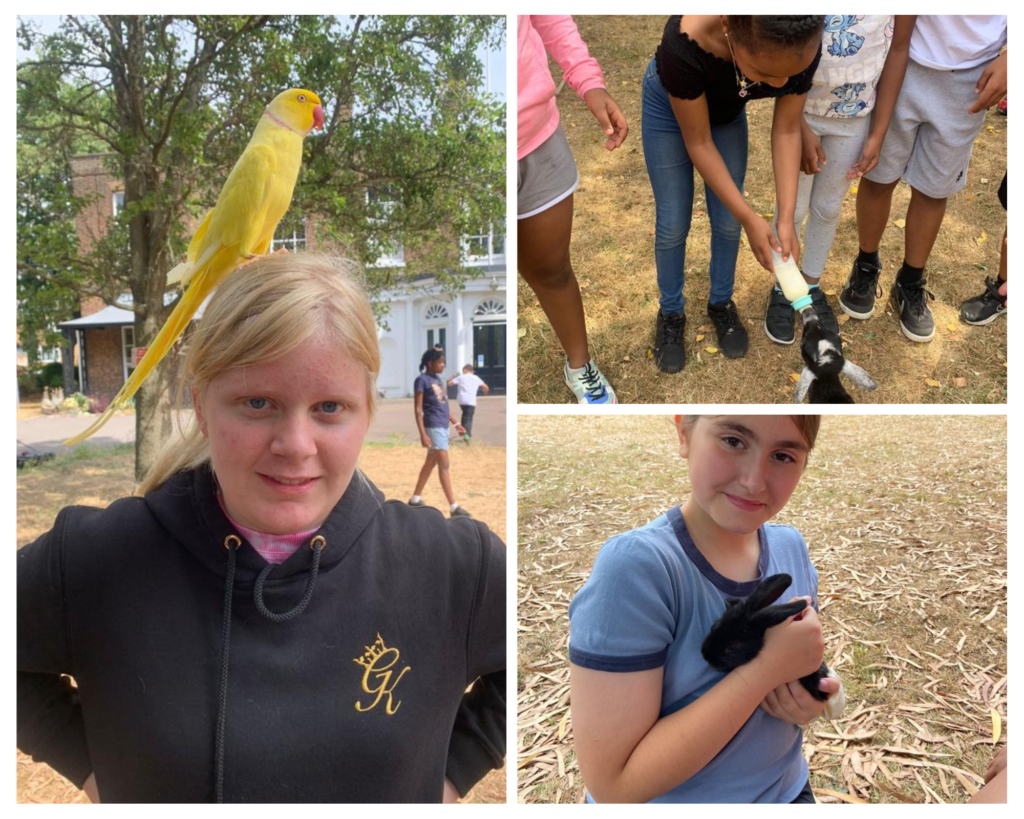 This summer we're hosting holiday clubs for up to 125 children and young people at both Fleecefield Primary School and Millfield House, funded through Enfield's Holiday Activities & Food (HAF) Programme. HAF is aimed at children on free school meals and provides enjoyable holiday programmes, with lunch for free. Many local providers have chipped in to take part in hosting events as part of the HAF Programme with Platinum Performing Arts (PPA) being one of them. Activities started this week, and you can find links below on how to sign up online. So, make sure to check out what is available, both with our providers and across Enfield!
Children and young people who attend enjoy a programme of activities including sports games, drama workshops, dance lessons and much more. This week even included a petting zoo hosted by PPA and Performing Pets! We're delighted our kids got to meet and greet a whole range of interesting animals right here in Edmonton. The children were able to pet and handle parrots, rabbits, pigs and sheep! After an hour's quality time with the animals, parents and families were invited to join in on the fun.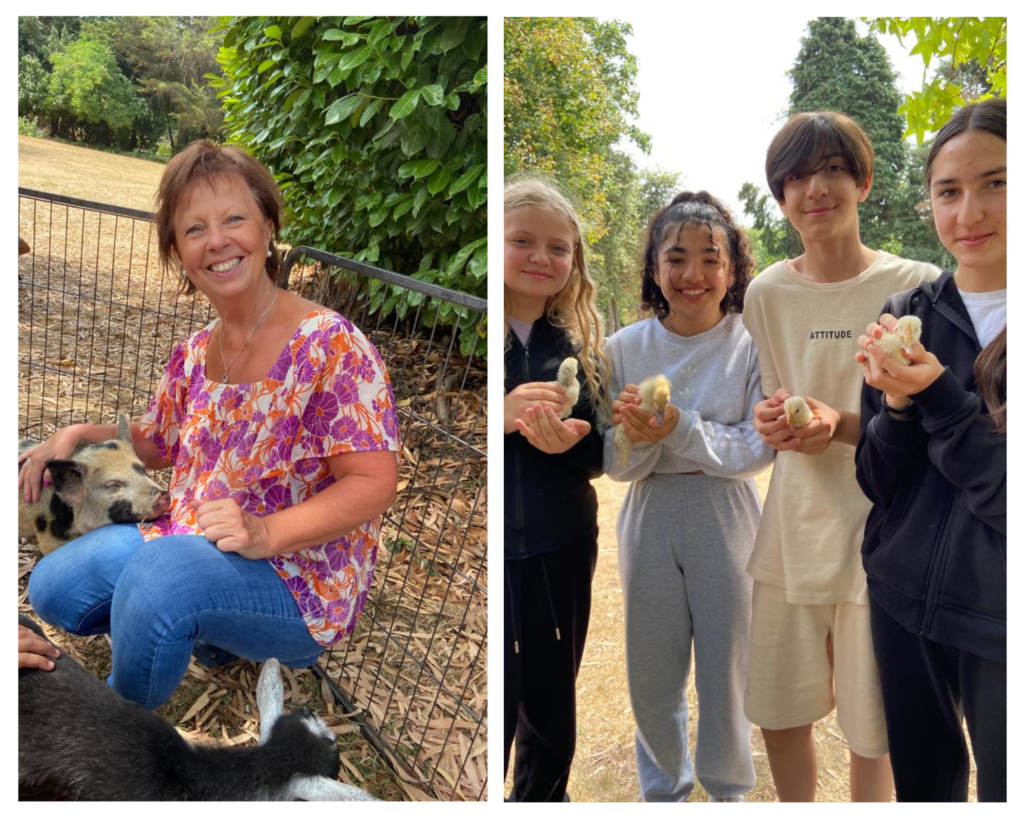 This provision was set up by the Government during 2021 in the wake of extend school closures. After a period in which so many of us weren't getting outside and enjoying time with their friends and family, this project is all about getting our young people active, learning, and having fun. Thank you to all the providers across Enfield working hard to help children and young people get the most out of their summer.
To sign up your child for a free summer provision and to learn more about HAF and PPA, follow the links below:
Learn More and Sign Up for HAF here
Check out Platinum Performing Arts!