We are happy to announce that our CEO Trevor Blackman has been nominated for the EPRA Awards UK 2022!
The EPRA awards are a realisation of individuals who strive to do great things in their communities. ERPA celebrate all personalities who have utilised their leadership abilities, knowledge, and energy to make meaningful impacts in their communities.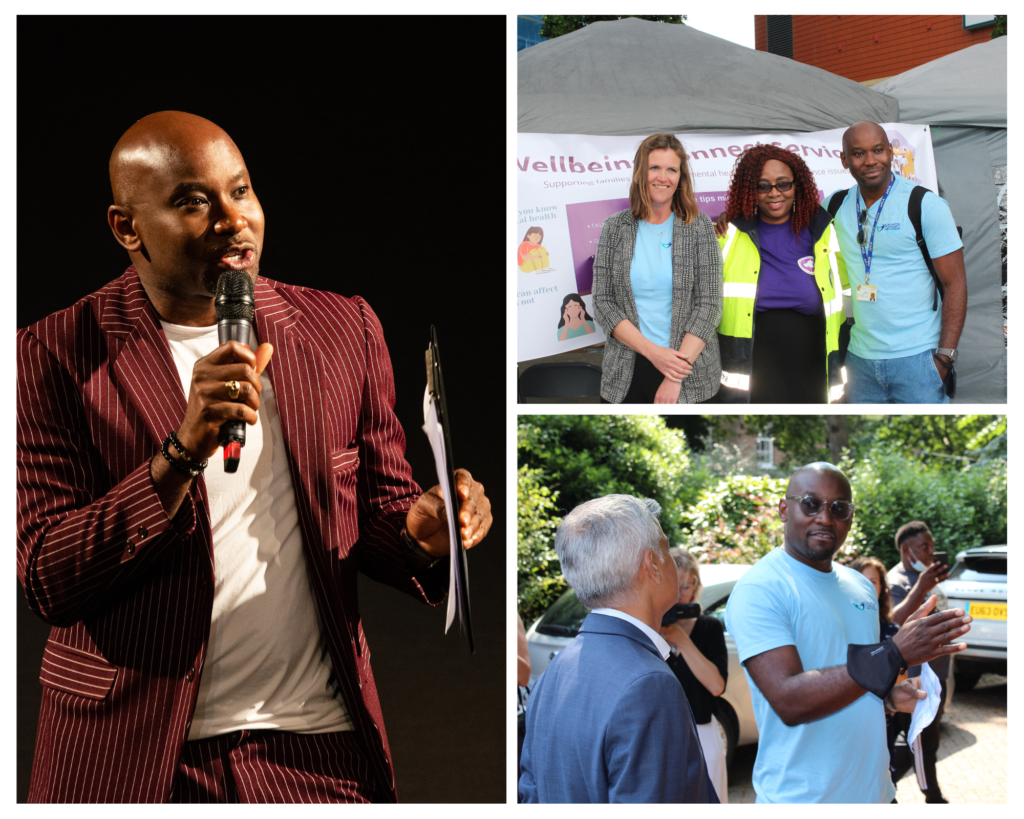 Trevor Blackman our CEO when hearing about the nomination said "For me, this nomination is for the whole ECP team, our school Heads, and staff. Not forgetting our partners who understand the drive in delivering impactful projects that help improve the life chances of the children and families we work with." Trevor also spoke about the importance of strong partnerships. "My leadership approach is based on a having a clear vision and knowing ECP cannot do anything on its own. We need good local and pan-London partners who understand that working in a joined-up fashion ensures greater success for all."
Trevor has worked closely with all our projects. He has ensured we strive to address complex needs that exist within Edmonton, alongside our partners to provide support for our schools and the local community.
Our goal at ECP is and has always been to bring people together and give them the tools they need to thrive. We will not find out until Friday 23rd September, fingers crossed! Nevertheless, we are thrilled Trevor has been recognised for his integral part in ECP's mission and its success over the last two years.