CommUNITY Barnet - Advice Worker
CommUNITY Barnet are hiring! Advice Worker
Salary: £27,000 per annum pro-rata
Working hours: Part-time, 24 hours per week
Length of contract: 1-year contract (possibility that this may be extended, subject to funding)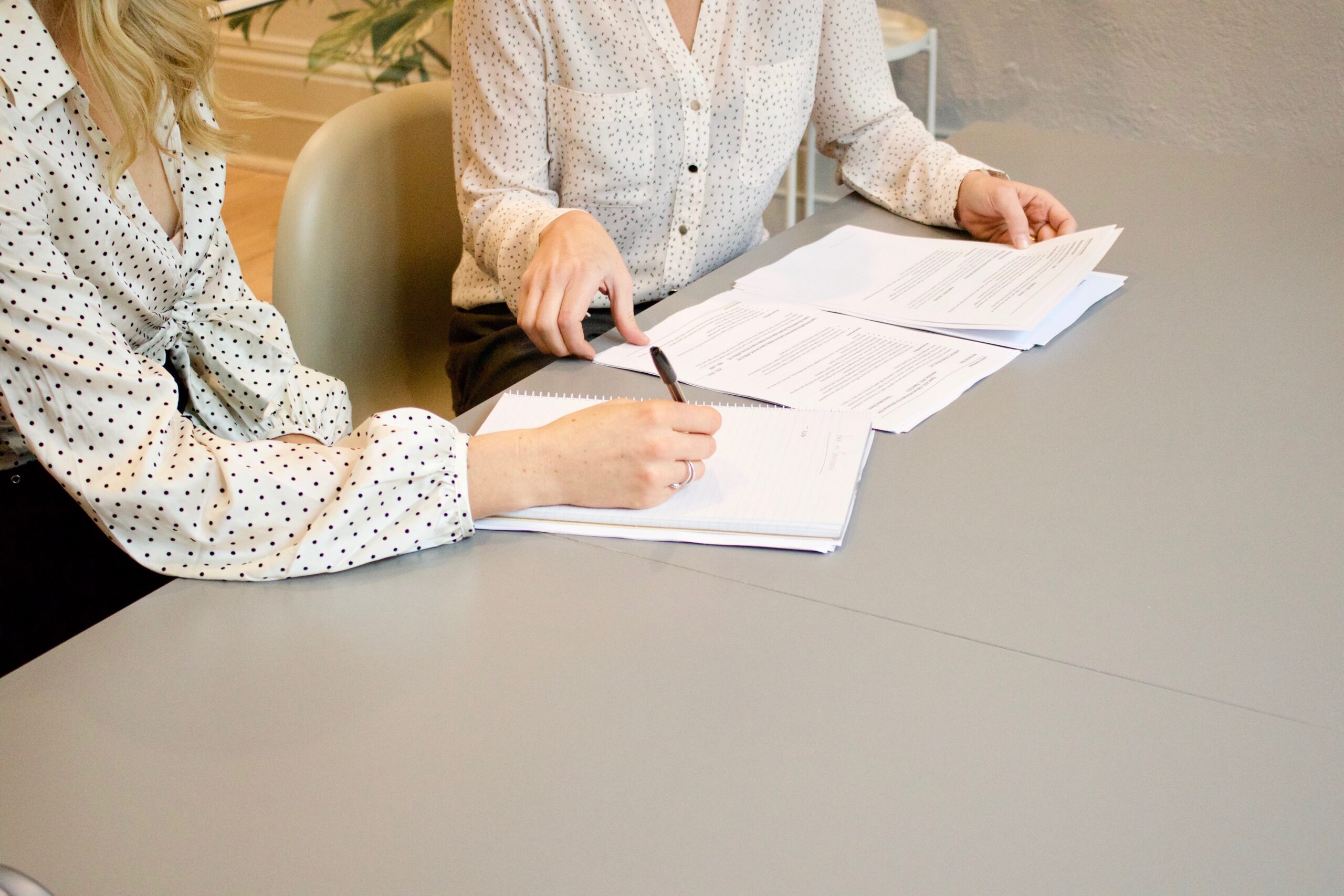 Advice Worker
About the Role
CommUNITY Barnet are seeking to recruit an enthusiastic and dynamic Advice Worker to join our existing Enfield Connections team to help deliver an exciting programme in the borough of Enfield.
Enfield Connections is an information and advice service aimed at adults either in receipt of adult social care or at risk of requiring social care to enable them to stay well and independent for as long as possible within their own homes.
You will have the opportunity to work on this innovative project providing information and advice to the most vulnerable residents in Enfield on a wide range of subjects, including welfare benefits, housing, health, community care, and local services. This will be delivered face to face at our advice Hubs and via our Telephone Advice Line.
You will have experience of working as part of a team and be able to work independently with strong organisational and communication skills.
What are we looking for?
The ideal candidate will have experience of providing telephone and face to face information and advice to the general public, and meet the following criteria
Experience of working with vulnerable people including adults with disabilities, and individuals who are either homeless or at risk of becoming homeless
Experience of working with statutory (NHS, Local Authority, DWP etc.) & voluntary sector organisations is also desirable
Knowledge of local services in Enfield would be useful, but not essential, as this can be learnt on the job
A willingness to keep up to date with relevant developments in the information areas to ensure that the client receives the most up to date support and advice
Strong communication skills with an ability to relate to people at all levels and from a variety of cultural backgrounds and those who may be vulnerable or distressed
The ability to organise your own work to ensure that priorities and deadlines are met
Strong numeracy skills
The ability to write clear, concise, and comprehensive case notes and letters
Excellent IT skills particularly Microsoft word, email, Internet
SIGN UP TO OUR NEWSLETTER
Edmonton Community Partnership
The Pymmes Park Visitors Centre
Pymmes Park Visitors Centre, Pymmes Park, London, N18 2UF
Email: [email protected]
Registered Charity Number: 1172144
Company Number: 09779726
Copyright © 2023 Edmonton Community Partnership.