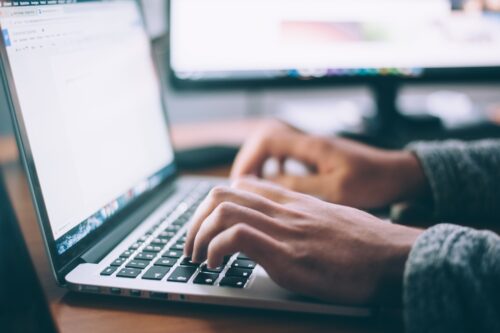 #WorkWorks Training Solutions provide employment-focused programmes for individuals interested in need of work. They help identify suitable individuals for a range of industries, including hospitality, retail & customer service, catering and warehouses & logistics.
We think this is a great resource for anyone in need of work in North London, so we're sharing it here.

Please see this week's job board below:
If you or anyone you know are in need of employment and would like to make an application to the jobs listed, call WorkWorks on 0203 0048896 or send them to the following email including their CV's [email protected].