Copyright © Edmonton Community Partnership.
A one-day theatre workshop to build resilience through creativity. Classes of students enjoy a series of drama games and activities before a performance for their school at the end of the day! The creative structure of this workshop facilitates expression of sensitive issues, whilst being a part of a group allows participants to build on ideas and generate positive energy. The day is split into 3 parts consisting of trust and skills building, skills and ensemble working, and finally bringing everything learnt together into a small performance.
The Mind Over Matter project is being delivered in partnership with Reveal Productions; a community theatre organisation aiming to provide young people and adults with the benefits of drama and teamwork when creating a performance.
So far, our schools have absolutely loved these workshops, with many seeing even their shyest students begin to come out of their shell across the course of the day.
"Such a great day and the energy of the group spilled out and ran through the whole school!" - SM, Deputy Headteacher
"...Such a lovely day, the children and I had a good feel of being strong in difficult times and using emotions and drama to overcome these fears." - CC, Y5 Teacher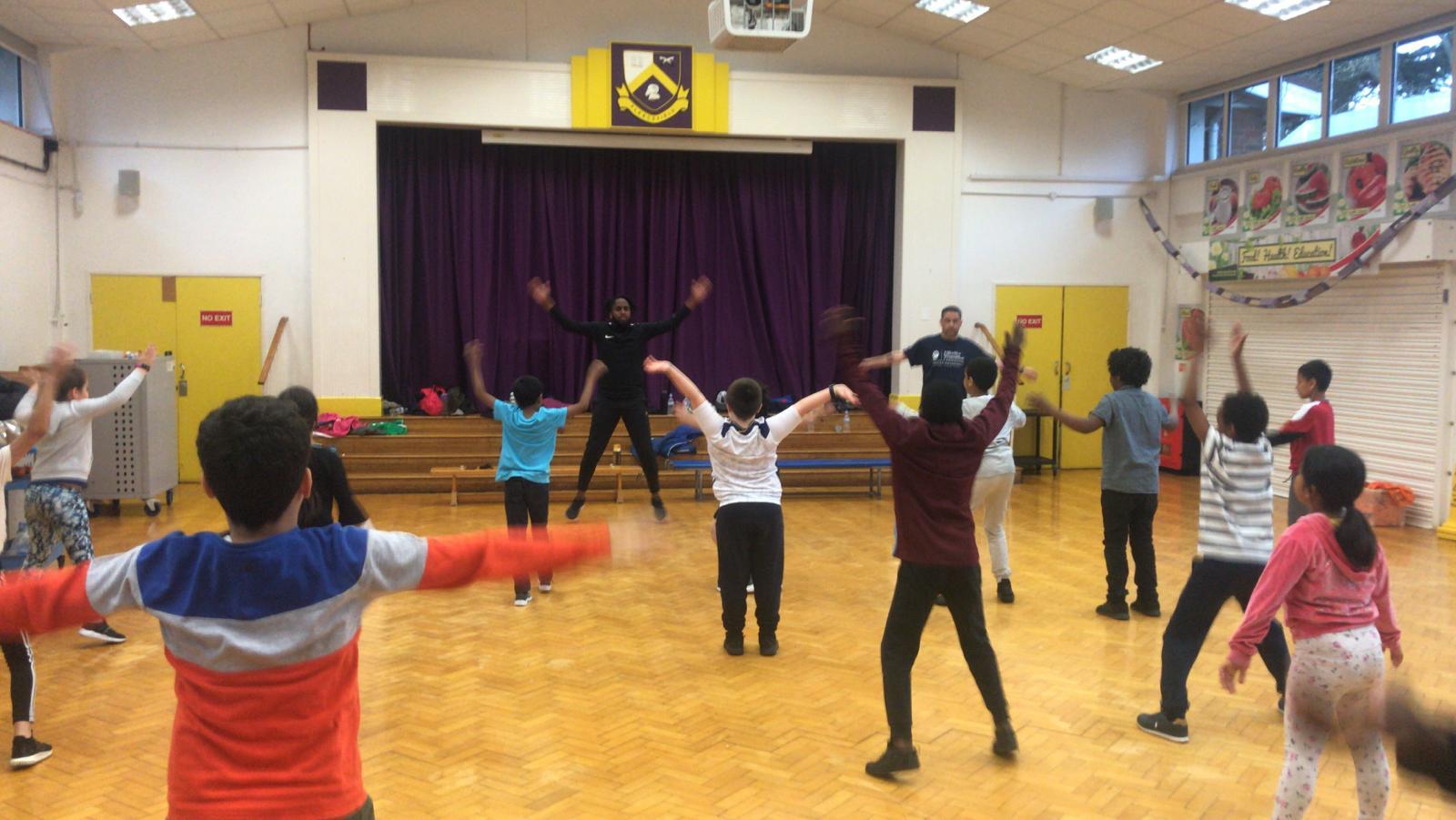 SIGN UP TO OUR NEWSLETTER
Edmonton Community Partnership
Edmonton County Secondary School (Bury Campus)
Little Bury Street, Edmonton, London, N9 9JZ
Tel: 0208 887 1171
Email: [email protected]
Registered Charity Number: 1172144
Company Number: 09779726
Copyright © 2023 Edmonton Community Partnership.