Enfield Connections - Programme Manager
Enfield Connections are hiring! Programme Manager
Salary: £34,000 per annum pro-rata
Working hours: Part- time, 28 hours per week
Length of contract: Fixed-term contract until November 2024
Location: Hybrid working (Enfield and home-working)
Probation period: 3 months
Annual leave: 28 days per annum, excluding bank holidays
Pension payment: CommUNITY Barnet will make a pension contribution into a workplace pension scheme.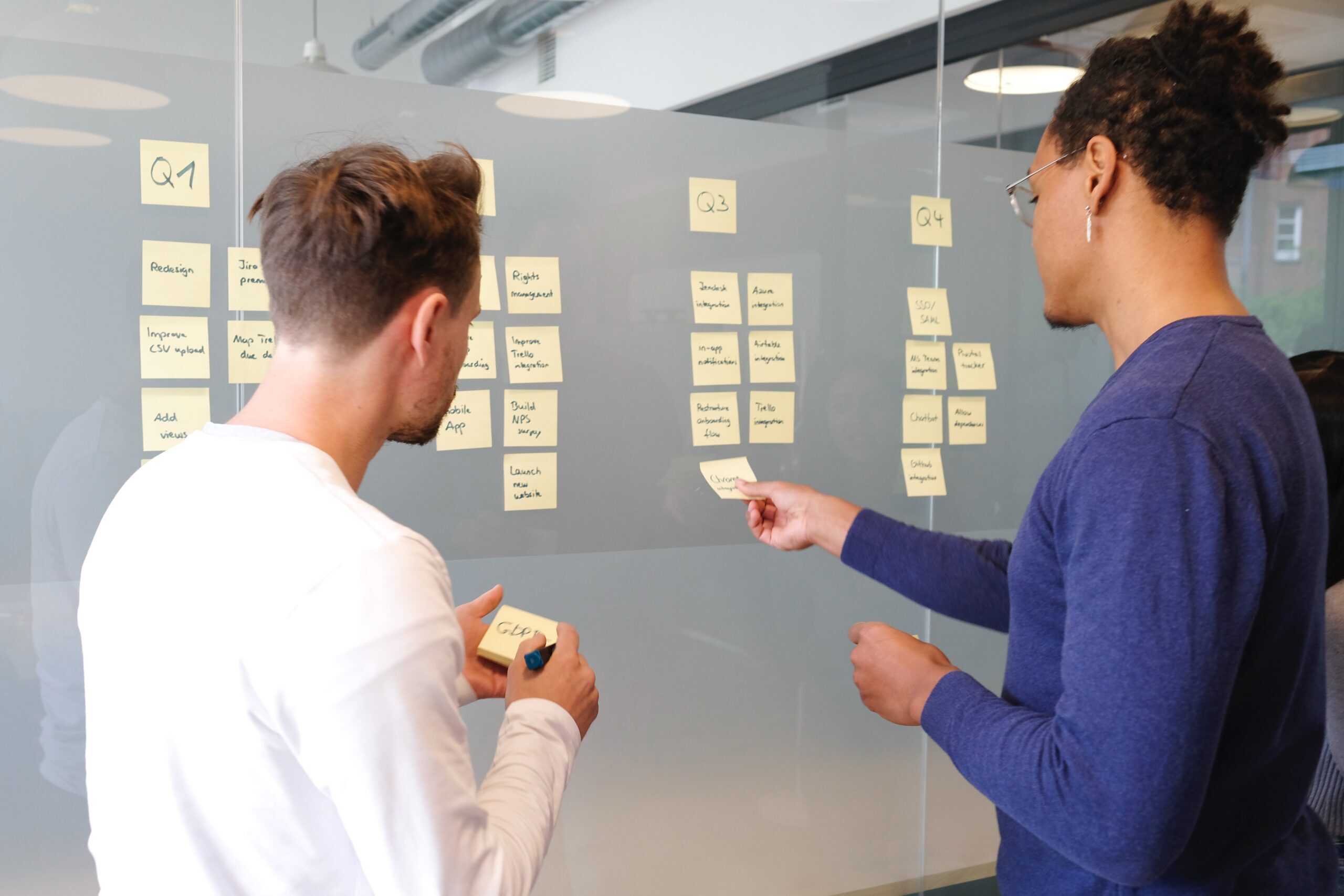 Programme Manager
Background
We are looking for an experienced manager to organise and coordinate our Enfield Connections Project. You will provide strategic and operational guidance to our partners in ways that promote the Enfield Connections culture.
The ideal candidate will be an excellent leader with experience of supporting teams with different disciplines to produce results in a timely manner. They will also be able to work with the Enfield Connections Management Board to develop effective strategies and tactics. We want to ensure that all the activities will achieve the desirable outcomes for the Enfield Connections.
Enfield Connections is a collaboration of Enfield-based charities working with the local authority and building relationships with North Central London ICB. We want to achieve the following:
Provide access to information and advice for vulnerable Enfield residents in receipt of adult social care or at risk of requiring social care to enable them to stay well and independent for as long as possible within their own homes
Develop collaborative partnerships with local providers
We recognise that we require additional expert support to take a solution focused approach in brokering relationships, identifying delivery gaps, and supporting the aspirations of potential community partners to help Enfield Connections achieve these ambitions. The Programme Manager would be responsible for working with local stakeholders to enable them to understand their interaction and relationship with Enfield Connections. Finally, we would like to recruit someone who could proactively nurture relationships with community partners.
Community Barnet is a national charity based in Barnet and delivering programmes across London. We have an aspiration to grow bigger by leading innovative partnerships, harnessing the creativity of residents and supporting community organisations.
What are we looking for?
We are looking for a team player, who is pro-active and able to build and maintain positive and productive working relationships across Enfield's health and social care economy. The post holder must have a high degree of communications skills with the ability to relate to diverse audiences and particularly attuned to working in a multi-sector collaborative style.
You will have a track record of producing accurate information to tight deadlines and be expected to manage your own workload with minimal supervision, prioritising tasks and working on your own initiative.
You will be a member of CommUNITY Barnet's Wellbeing Team working alongside our Head of Wellbeing. In addition, the post holder will also be expected to support the Enfield Connections Management Board and oversee the services provided by sub-contracted community providers.
This is an excellent promotional opportunity for an experienced and ambitious Programme Manager who wants to develop their leadership skills and work in a vibrant and ambitious charity committed to working across partnerships in order the develop the best outcome for Enfield's diverse communities.
The Programme Manager can expect to be supported by CommUNITY Barnet's senior leadership team who can offer advice and support on how to best build the capability of Enfield's growing and vibrant voluntary and community sector by nurturing collaborative partnerships; testing innovation to inform service re-design and building relationships with local commercial and statutory partners.
The Programme Manager will also be responsible for inspiring, leading and managing a team of advisers delivering information and advice directly to Enfield's diverse communities.
SIGN UP TO OUR NEWSLETTER
Edmonton Community Partnership
The Pymmes Park Visitors Centre
Pymmes Park Visitors Centre, Pymmes Park, London, N18 2UF
Email: [email protected]
Registered Charity Number: 1172144
Company Number: 09779726
Copyright © 2023 Edmonton Community Partnership.