In the March issue of Enfield Dispatch's Newspaper, it was stated that community leaders and local politicians had complaints about the Government's new 'Levelling-Up' plan. The government plan to reduce regional inequality, particularly in Northern England while reassuring MP's that disadvantaged areas in London are not forgotten. The newspaper continues to highlight the fact that although 12 out of the 32 boroughs are listed to receive money, Enfield is not one of them when the Edmonton area is in the bottom 2% of local constituency areas for unemployment and child poverty. Our Partnership Manager, Trevor Blackman was quoted on his views regarding this issue and the suspension of 140,000 benefit claims.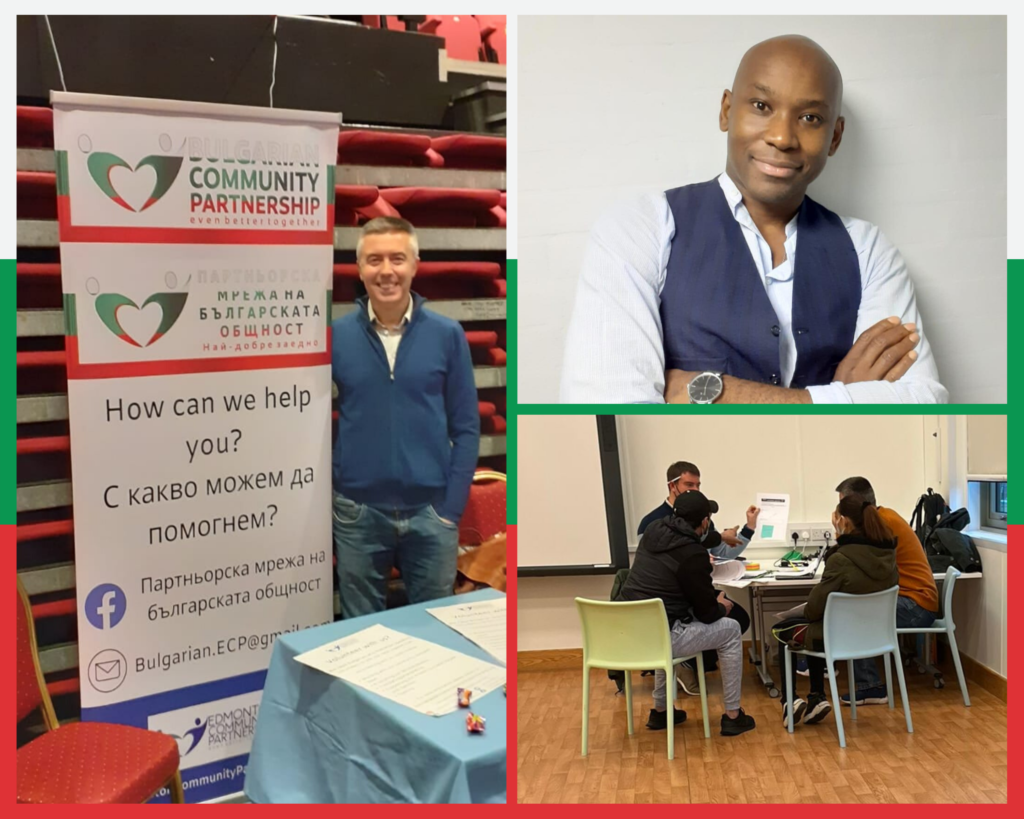 Enfield Dispatch mentioned our role in showing a scandal around benefits being taken from EU nationals, specifically of from Edmonton's Bulgarian-Roma population. Our Bulgarian Consultant, Nishan Dzhingozyan was also mentioned for his efforts in the creation of the Bulgarian Centre for Social Integration and Culture and working with ECP to help Edmonton's Bulgarian population handle Brexit and the suspended benefit claims.
Thank you, Enfield Dispatch allowing our team to give comments on the current situations of the government's levelling-up plan and the suspended benefit claims.