Bulgarian Community Project
Since 2019 part of our work has been dedicated to supporting Edmonton's burgeoning Bulgarian community. Increasing numbers of Bulgarians have migrated to London in recent years and many have found their home in Edmonton. Unfortunately, as a result of language barriers and social isolation there are many families who are unable to access the services they are entitled to.
To combat this issue, we have hired a Bulgarian Support Worker to connect with local families from Bulgaria and across Eastern Europe to offer additional support. This has ranged from providing food, home essentials and internet access throughout the coronavirus pandemic to online community meetings going over the process for securing EU Settlement Status, conducted in their native language.
The deadline for securing EU Settlement Status is June 2021, and any EU citizens that have not completed an application by that date are at risk of losing access to vital local services. We have secured additional funding from the Home Office to support families with this application process, and over the coming months will be contacting as many families as possible to offer all the support we can. This includes ensuring they know what the deadline is, that they know how to apply and where to find the information they need; and finally, to offer additional support including language issues, IT limitations or if they need to be signposted to more specialised advice.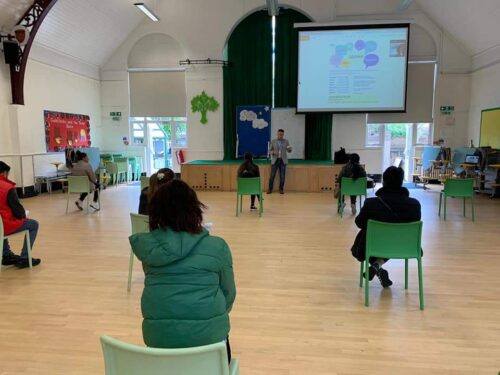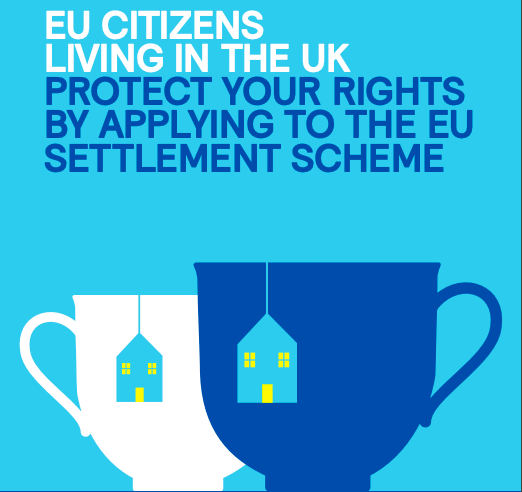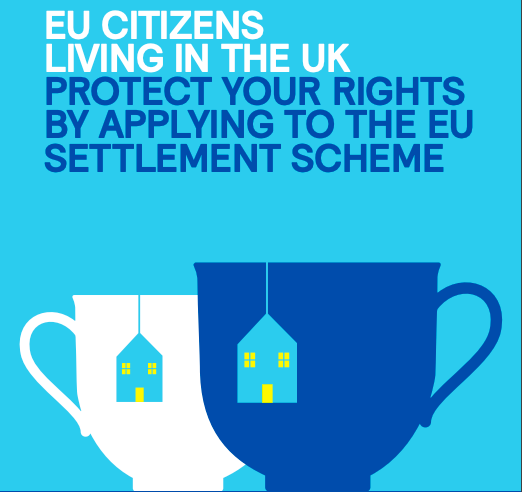 Copyright © Edmonton Community Partnership.