Recently, we had the absolute pleasure of seeing both of Platinum Performing Art's 'Power to Make a Change' short films - including the world premiere of the second!
What is 'Power to Make a Change'?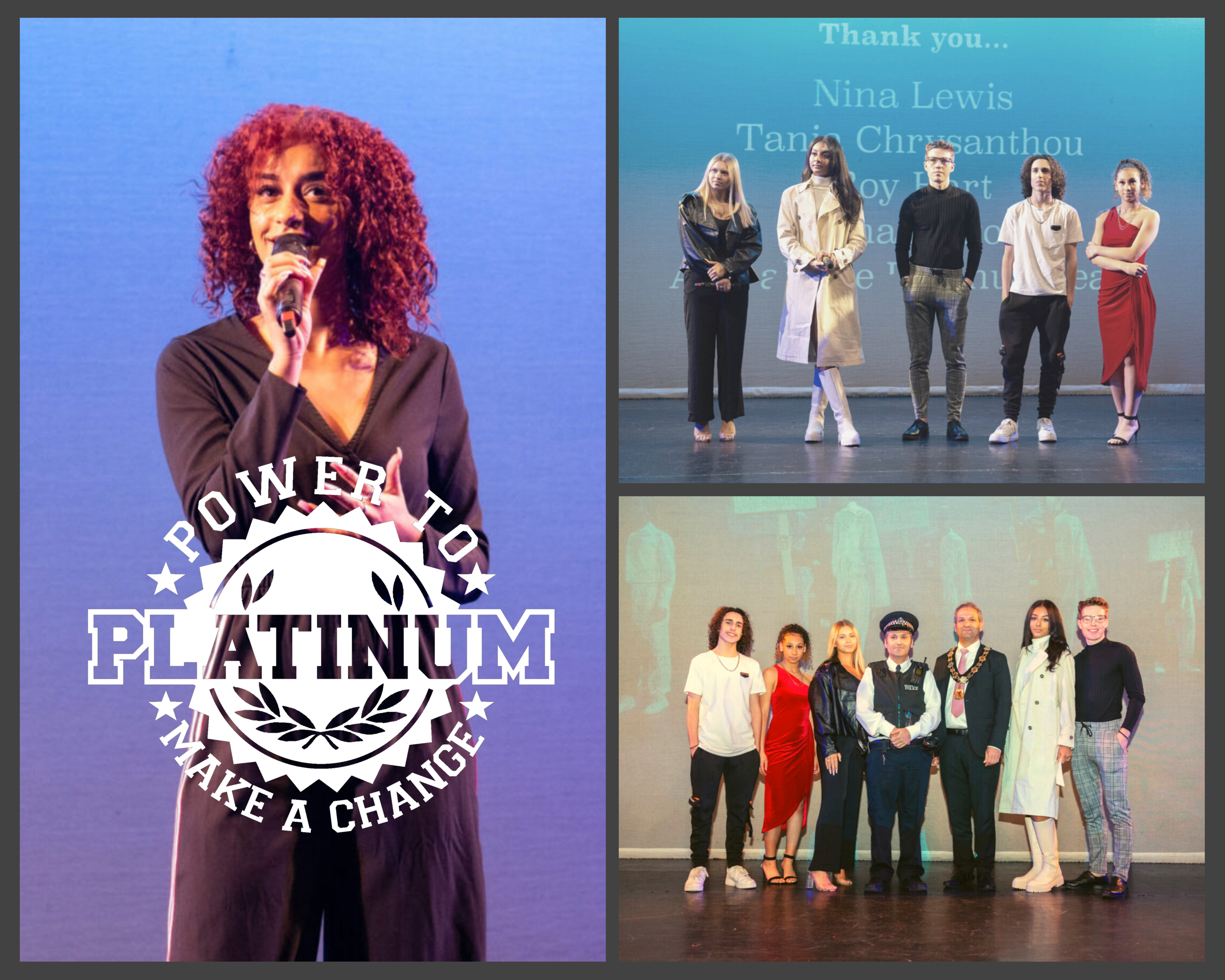 Funded by the National Lottery Community Fund, the project aims to identify important topics exposed to children and young people including gang, knife, gun crime and social media pressures. The project aims to build self-esteem and confidence to make the right choices through creative arts. These moving dramas were created after a series of workshops at local schools, where Platinum's staff would speak with young people about the challenges they face and the issues that concern them day-to-day. They then host workshops to watch the films created and then discuss them after. These discussions were used as the inspiration for the plot, to represent the real experiences of today's youth.
The results so far are two fantastic films that double as excellent learning resources for secondary aged pupils. The situations depicted make excellent jumping off points for discussing the serious issues many young people face in their daily lives. We thoroughly recommend watching the first on YouTube as soon as possible, and keep your eyes peeled for the upcoming Power to Make a Change 2!
Check out Platinum Performing Arts Here